Within JotUrl you can take advantage of your Social Apps templates by inserting them into our Social Opt-in and Social Opt-in XL.

All you have to do is follow these steps.

1) Create a new Tracking Link for your Social Opt-in features. Remember to use an embeddable URL Destination if you want to embed external content for your projects.

2) Save and Go to Link Option.

3) Select the "Call to Action" box.


4) Create a new CTA Template by clicking the (+) Button.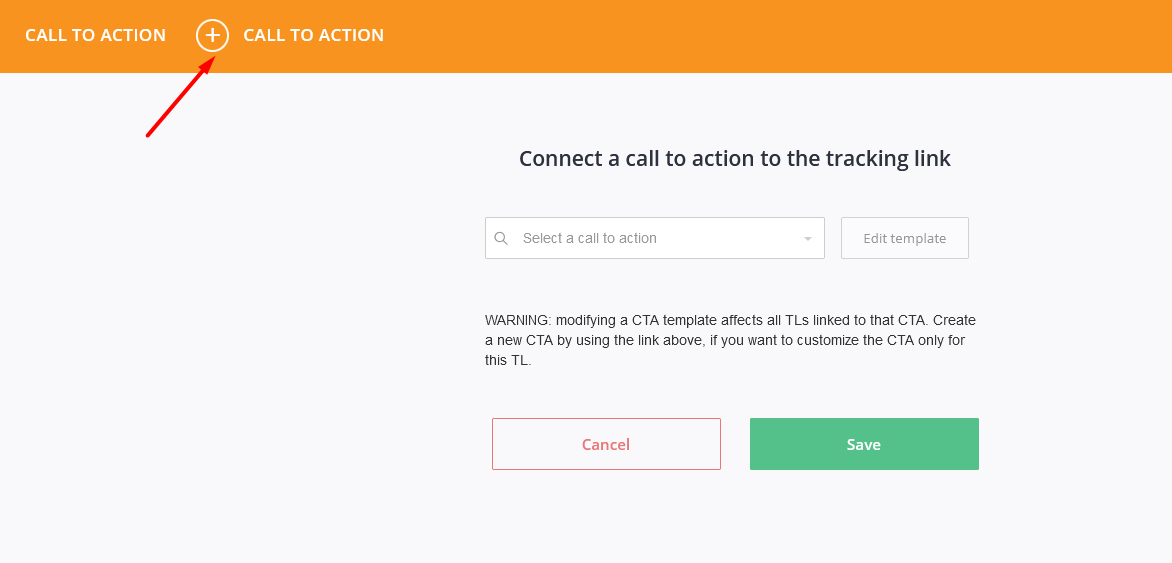 5) Select the Social Opt-in Template and configure the first step with the customized message and the URLs settings.

6) At the Second Step you can Configure the social networks you want to use and also insert your Social App. Just Click the gear icon next to the social.

7) Scroll down until you find the "Custom Social App" section.
8) Select your Custom Google App from the template that you have already entered in JotUrl.
If you do not have any Social App within JotUrl you can create a new one at this link: https://joturl.com/reserved/settings.html#settings-socialapps

8) This operation is also identical to the Social Opt-in XL template.
9) Save your CTA Template once the configuration is complete.

10) save again to add the CTA with the Social App to your Tracking Link.
IMPORTANT:
You can find all the information to correctly configure your Social Apps within JotUrl in the articles below.


How to configure your Google Social App? -> https://joturl.zendesk.com/hc/en-us/articles/360020368560
How to configure your Facebook Social App? -> https://joturl.zendesk.com/hc/en-us/articles/360016976359